Description
Creating this veggie garden is a lot easier than an outside-dirt one & will last a lot longer, too!
Want to see what you can put in your Knit Veggie Garden?  Take a virtual tour !
.

.
.


The Knit Veggie Garden Pattern Pack includes :


.
Complete material & tool lists
A Garden Design Sheet
Tips for customizing your garden
10 knitting patterns & instructions for
– Welt Stitch Playscape Square
– Pumpkins (3 sizes)
– Strawberries
– Beets, Turnips & Carrots
– Greens (Lettuce, Kale & Spinach)
– Cauliflower (2 sizes)
– 2 Colour Cabbages


,
How it Works
.
The Knit Veggie Garden is built upon the Welt Stitch Playscape Square (approx. 12 x 12″ / 30×30 cm). It includes sewn-on elements & others which are detachable.
Using some basic embroidery stitches, interesting colour combinations & eye-catching textures, you'll add visual & textural interest to your knit project along with tons of play value to this FUN project.
The Ultimate "SLOW" Living, All-Natural Toy
A Knit Veggie Garden is portable, unbreakable & endlessly adaptable. It's easy to knit this heirloom-quality toy & wonderful to know your children will get years of learning & enjoyment from it – you can even save if for your grandchildren (I'm saving mine)!
Go ahead & make several squares – one to reflect each season – spring flowers, summer herbs, fall fruit & root veggies – perhaps, even a white snow-covered square.  You can use them on your Nature Table or as settings for storytelling during your circle time.
Maybe you'd like to knit your dream garden….
.
Experience Level
.
This project is made up of a collection of simple pieces all rather cleverly put together.  Your Knit Veggie Garden may look complex when you're done but you'll be the only one who knows how easy it was! (Always a good thing, eh ?)
A Knit Veggie Garden is a perfect project to make along with your child as s/he learns to knit. It features many knit "mini-projects" – perfect for a beginning (or younger) knitter who's looking for some simple practice pieces. The best way to have fun knitting is being able to start & finish projects quickly – especially in the early days,….!
What do you need to know before you start ?
This Pattern Pack was created with the beginning  knitter in mind, the patterns are clearly written with row-by-row instructions & tips to help you along the way.  If you know the knit & purl stitches & a bit of super basic shaping (increase & decrease) — you're all ready to go!
(Of course, if you're a more advanced knitter, you'll enjoy knitting the garden, too).
The entire project is knit using Size 5.5 mm (US 8) knitting needles.  You'll need 75 g of worsted weight yarn for the Playscape Square & small amounts of Worsted, Sport & Fingering weight yarns in various colours for the veggies & fruit.
And
– as always, you get life-time access to the Pattern Pack & email support, should you have any questions!
Add the Knit Veggie Garden to your cart, now & start "growing" your own right away.
Make Stuff  ♥ Be Happy !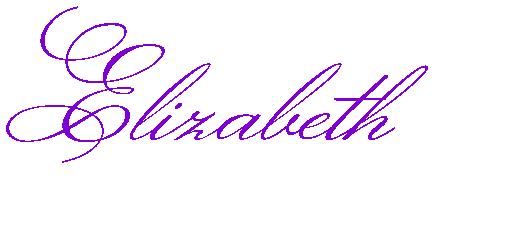 .